We Are Open For Business
Carrier Furnace For Your Ann Arbor Home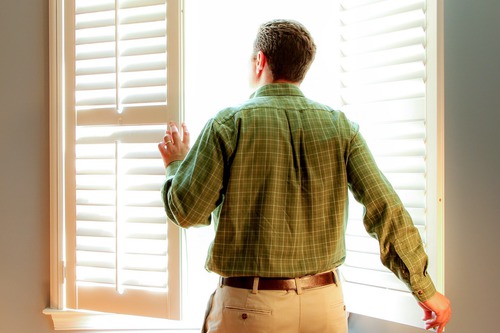 It's fall in Michigan and that white stuff is flying already! Are you ready for winter? Is your home's heating and air conditioning system ready for the transition?
Are you looking for a reliable, efficient heater that provides the utmost comfort and better indoor air quality for you and your family? Look no further than a Carrier furnace! Carrier Furnace products enable you to control the temperature, humidity and air quality to make your home more comfortable and save you money.
Carrier Furnace Ann Arbor
Set Your Thermostat on "Just Right"
CMR Mechanical can help you choose the best Carrier furnace system to design your ideal climate. For example, the Infinity Series allows you to set preferences for up to eight different zones. You'll also gain more control over your energy management with remote access of your heating and cooling system. The thermostats are easy to read, simple to program, and attractive to look at!
A Breathe of Fresh Air – Carrier Furnace Ann Arbor
The Environmental Protection Agency (EPA) reports that the air inside most homes is two to five times dirtier than the air outside! Dust mites, mold, mildew, pet dander, chemical fumes, pollen, viruses – and more – are circulated through your ventilation system. Newer homes are even worse, with tighter insulation that keeps drafts out but with heating and cooling systems that re-circulate polluted air. Carrier offers a wide range of solutions, including humidifiers, ventilators, air purifiers and UV lamps that can eliminate pollutants to clear your home's air.
Efficient and Environment Friendly Air – Carrier Furnace Ann Arbor
Carrier Furnace recently created the world's highest efficiency home gas furnace, the Infinity 98 furnace with Greenspeed™ intelligence. Greenspeed is a revolutionary system that has adaptable speed. Adaptable speed means it can run at 40% capacity, or 100% capacity, and anywhere in between, to reach your desired temperature. Carrier is also a proud proponent of the heat pump, which is designed to both heat and cool your entire home by using electricity instead of fossil fuels. To provide you with even more choices, Carrier also developed Hybrid Heat®. Similar to a hybrid vehicle, this system uses an electric heat pump, a gas furnace, and a compatible control. This dual-fuel system determines which fuel source will be the most cost effective, based on the outside conditions and your desired temperature.
CMR Mechanical Offers Carrier Furnaces in and around Ann Arbor!
CMR Mechanical offers Carrier Furnace Ann Arbor and most systems are covered by a 10 year parts limited warranty upon timely registration. Plus you'll receive excellent service with CMR Mechanical's energy experts and friendly installers. We will also help you learn more about rebates, tax credit incentives and financing. Give us a call today for a free in-home evaluation of your heating and cooling needs!