We Are Open For Business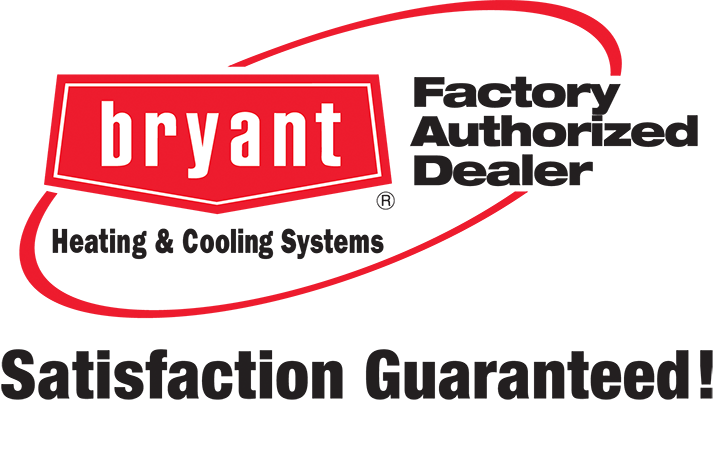 ...I was very concerned about being taken advantage of since the service person could have easily said that we needed a whole new system. All my questions were answered. I wasn't pushed to buy any more than I needed! Thank you.
Alisa M., Dexter, MI
PRODUCTS & SERVICES
Time to Replace Your Furnace in Ann Arbor?
Call Today to have a CMR Mechanical professional evaluate your existing home heating and cooling system and explain options for replacing it. Every home and homeowner has different concerns that need to be addressed to find the right system. We don't believe in a one product fits all approach and you need to be made aware of all options available.
Mitsubishi Intelli-Heat is Now Available.
This heat pump is able to be paired with your existing high efficiency furnace to provide heating and cooling while leaving the furnace for a backup in extremely cold weather. This system with your existing furnace may qualify for the Inflation Reduction Act Rebate and Credit. Call CMR today at 734-424-9555 to schedule a free in home consultation.
RGF Halo-LED Whole Home Purification System Installation in Ann Arbor
The all new HALO-LED is the industry's first LED in-duct, whole home air purification system that's both mercury free and zero ozone complianr. The HALO-LED proactively treats every cubic inch of air conditioned space, reducing airborne and surface contaminants and pollutants. Learn more here!
Service and Repair Heating and Cooling in Ann Arbor
CMR Mechanical is a family-owned licensed mechanical contractor servicing the greater Ann Arbor, Chelsea, and Dexter, Michigan region. We service and repair residential, commercial and industrial equipment; while specializing in all types of heating and cooling in Ann Arbor systems, refrigeration, water heaters, boilers, and back-up power generators, as well as many other products and services. We are your go-to company for all your home and business heating and cooling needs.
CMR is an authorized installer of NEST eco-friendly thermostats
Choose CMR – we will treat you, your family, and your home with the utmost respect!
High Efficiency Boiler Installation