We Are Open For Business
Services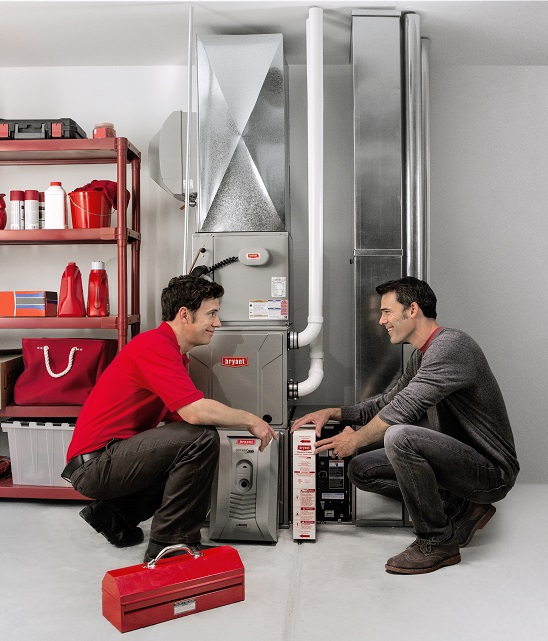 We take care of your home like it was our very own... If your current household heating and air conditioning unit is in need of repair or replacement, or if you are looking to purchase and install a new and energy-efficient system built by one of the nation's leading heating and air conditioning manufacturers, you'll find we take our job and your family's comfort very seriously and we greatly value the trust that you place in us.
In today's challenging workplace, your employees' comfort, health and safety is essential to your company's success. CMR understands this and is fully committed to assure your organization that your HVAC system will meet your needs. From our planned maintenance programs to our dependable emergency repair, installation, equipment upgrades and retrofit services, we get the job done.
We offer factory trained service technicians, fully stocked on-site service trucks, 24-hour emergency customer support, and a full array of quality services, such as HVAC system upgrading and replacement, mechanical equipment installation and piping, automation and control systems, indoor air quality products, commercial HVAC system equipment leasing options and design services.
With proper cleaning and maintenance, your home heating and cooling equipment will give you years of dependable service. The CMR Mechanical Customer Care Program offers our customers the benefits of routine maintenance listed below. CMR technicians will visit your home twice annually to service your furnace in the cooler months and your air conditioner in the spring. CMR Mechanical can customize the program to offer fireplace and water heater maintenance as well. Contact CMR Mechanical today to get started at 734-424-9555.