We Are Open For Business
Residential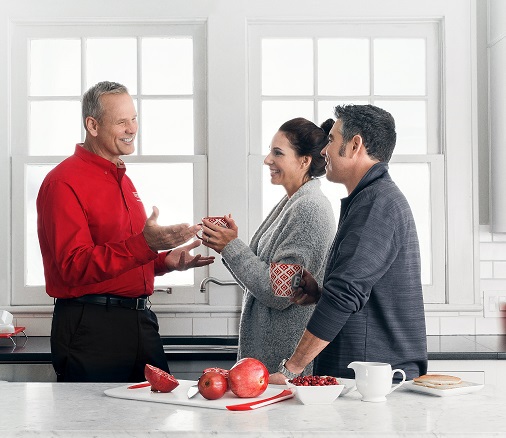 Are you building a new home?
Does your heating and cooling system need to be replaced?
Do you fear spending too much money on a system that won't fit your needs?
It can be a challenge to find highly trained specialists with moral and ethical values but, at CMR Mechanical, we protect your home before, during, and after installation! Heating and cooling Ann Arbor homes is what we do best, and we're here to make YOU happy!
You don't want to spend a fortune on a heating and cooling system that isn't good quality and wind up buying a new one in another five years. The best residential heating and cooling contractor in Ann Arbor will be knowledgeable, experienced, and will guarantee your comfort in writing.
We offer our customers peace of mind. All our technicians are highly trained professionals who continue their education through ongoing training, so they stay up to date to assure you the best service available.

Remember, choosing the right residential heating and cooling contractor is as important as choosing the right brand of equipment. You want a contractor who will be there long after the sale. As a longtime reputable Bryant dealer, we can meet all of your needs including: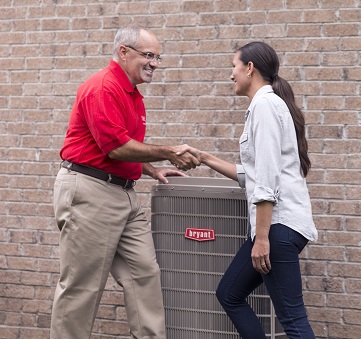 Service and Repair
Replacements and Retrofits
New Construction System Design
Gas and Oil Furnaces
Hybrid Systems
Air Conditioners
Solar and Geothermal Systems
Duct Design and Fabrication
Humidifiers
Air Cleaners
Zoning Systems
Hot Water and Steam Boilers
Radiant In-Floor Heating
Water Heaters
Back-Up Generators
Maintenance/Service Plans
Do you want to keep your air conditioner and furnace running as efficiently as possible? Do you want to lower your electric bills? Want to improve the air quality in your home? Is preventing future repairs important to you? Do you want to prolong the life of your equipment?
If you answered, "Yes" to any of the above questions, contact us today! You can arrange an appointment for one of our experienced technicians to visit your home to evaluate your residential heating and cooling needs. We're happy to install your new HVAC system today!