We Are Open For Business
Air Filtration Systems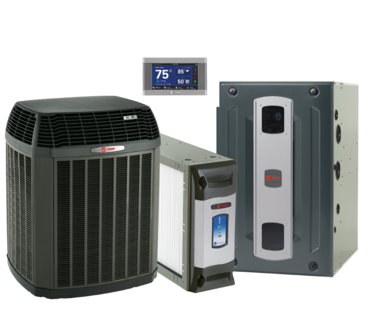 Do you suffer from terrible seasonal allergies?
Are you worried how your house may present itself to a new guest?
How would you like to enjoy the cleanest, most comfortable air possible?
Even the cleanest homes still have some indoor air quality issues. Breathing particles such as bacteria, viruses, pollen, mold spores, dust mites or cigarette smoke can cause a wide range of negative health outcomes.
However, you could check your furnace air filter before it causes an issue. Clogged air filters can release more carbon monoxide and other greenhouse gases into the air you breathe.
At CMR Mechanical, you'll find we take our job and your family's comfort very seriously and we greatly value the trust that you place in us.
Call us today at 734-424-9555 to schedule an appointment. We'll measure your home and survey your needs to recommend the appropriate air filtration system to improve your indoor air quality for your Ann Arbor home. We're committed to providing you excellent service. In fact, we put our 100% Satisfaction Guarantee for equipment and all services in writing!
AccuClean ™ Whole Home Air Filtration System
Perfect Fit ™ air cleaner
Honeywell F100, F200, and F300 Air Filters