We Are Open For Business
Air Conditioning Repair in Ann Arbor, Michigan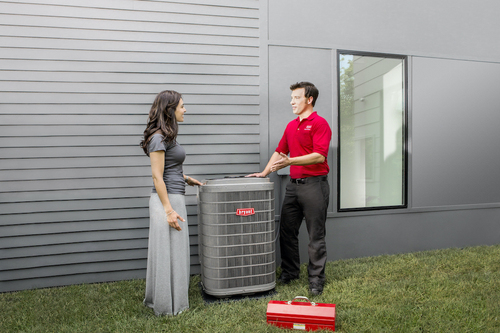 Have your utility bills begun to skyrocket?
Is warm air coming out of your vents when the AC is turned on?
Have you noticed leaking around the unit? Any kind of moisture leaking around your system should be addressed immediately.
6 Warning Signs Your AC Needs Repair
1. Weak airflow from your vents
2. Higher utility bills than normal
3. Leaking around the unit
4. Odd smells when the unit turns on
5. Loud or new noises
6. Warm air comes out when AC is turned on
Stay Cool with Air Conditioning Repair Provided in Ann Arbor, Michigan
Do you think your AC is in need of repair? When you work with experienced providers in air conditioning repair near Ann Arbor, Michigan, you'll have access to 24/7 services.
If you're in need of a repair or replacement, contact us at 734-424-1560 for your heating and cooling emergencies.