We Are Open For Business
Furnace Repair in Pinckney, Michigan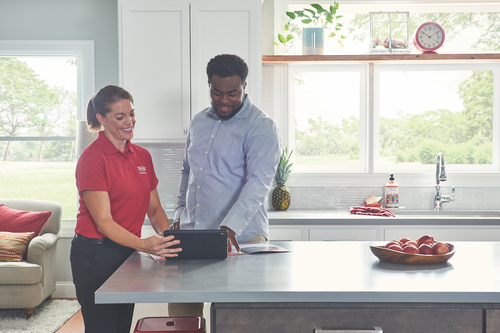 Is your current furnace failing to heat your home properly?
Not kicking on or producing an odor when it does start?
There are a few things you can do before you need to call in a professional.
Check your furnace filter. Dirt and dust can interrupt airflow and worsen the performance of your furnace.
Check your thermostat. Make sure your home is set to heat. You should be able to hear your furnace click on when the temperature starts to drop.
Check furnace flame. The flame on your furnace should be a blue color. If the flame is out you will need to reight it.
Check your Vents. If your vents are closed, this could restrict the airflow needed to heat your home.
For more troubleshooting tips to try on your furnace, click here!
CMR Can Replace or Repair Your Furnace in Pinckney, Michigan
Did the troubleshooting not work for you? It may be time to call in for help. Contact CMR's 24-hour line at 734-424-1560 for your furnace repair near Pinckney, Michigan.