We Are Open For Business
Care Program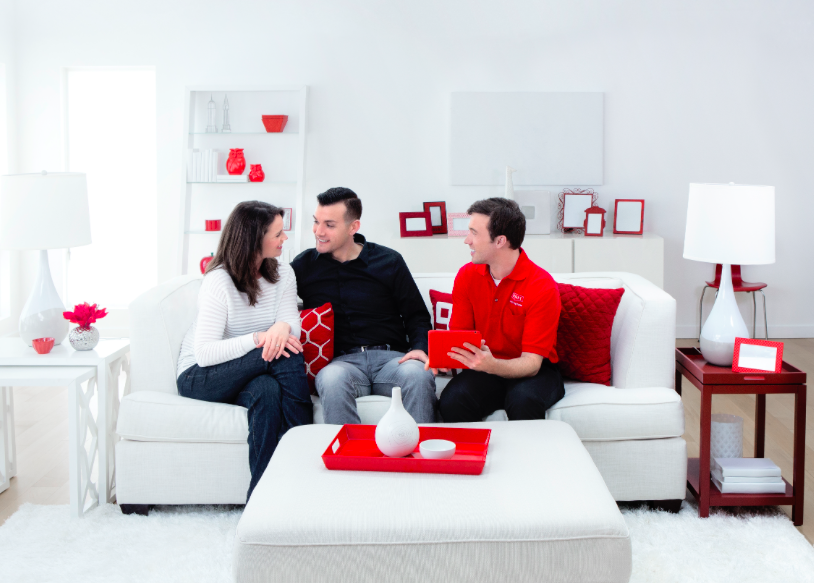 With proper cleaning and maintenance, your home heating and cooling equipment will give you years of dependable service. The CMR Mechanical Customer Care Program offers our customers the benefits of routine maintenance listed below. CMR technicians will visit your home twice annually to service your furnace in the cooler months and your air conditioner in the spring. CMR Mechanical can customize the program to offer fireplace and water heater maintenance as well. Contact CMR Mechanical today to get started at 734-424-9555.
Benefits of Program Membership:
10% Discount - On parts and labor for repairs, including this repair call!
Discounted Diagnostic Fee - $10.00 off the cost of system diagnosis
Precision Tune-up and Safety Check - on your heating and air conditioner equipment
Peace of Mind - You know it's safe, you know it works, and when it doesn't you know who to call!
Lower Utility Bills - Properly maintained equipment uses less energy, saving you money!
Priority Service - You'll be serviced ahead of everyone who calls (except warranty calls and other Customer Care Program members)
Discount Emergency Service - Discount Club members never pay an overtime fee
Increased Equipment Life - Properly maintained equipment lasts longer
Increased Comfort - Properly maintained equipment cools, heats & humidifies/dehumidifies better!
Inflation Protection - You can lock in today's rate for maintenance for up to three years