We Are Open For Business
Heating and Cooling in Chelsea, Michigan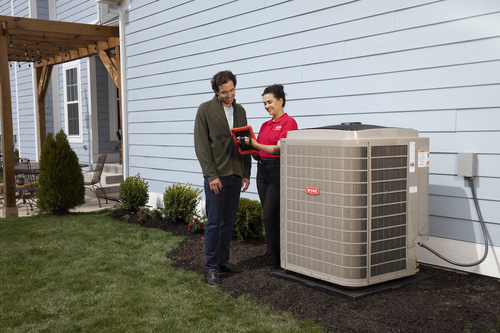 Do you keep up with regular maintenance on your HVAC?
Is it time to schedule a check-up?
Here are a few signs your HVAC requires maintenance
● Unexplained increases on your energy bills
● Little or no airflow
● Loud or unusual noises coming from the unit
● Frequent recurring problems
● Your system is ten or more years old
● It's been a year or more since the last checkup
Are You in Need of Heating and Cooling Repair in the Chelsea, MI area?
Whether you're ready to upgrade your thermostat, in need of an air conditioner repair, or have questions about what type of appliance is the best choice to improve your home, CMR Mechanical can provide your heating and cooling needs in Chelsea, MI!
Contact us at 734-424-1560 for 24-hour service.