We Are Open For Business
Water Heaters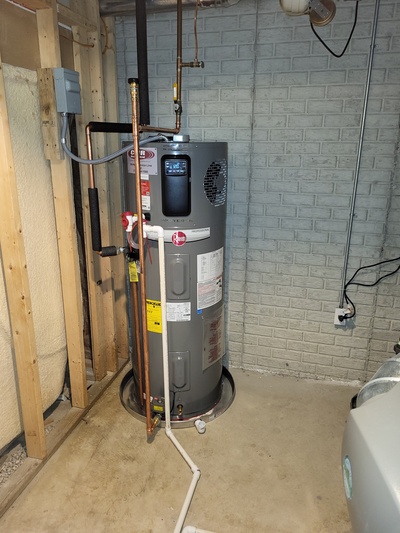 Are you in the market for a new water heater?
Are you exploring different water heater options?
Are you interested in long-term savings?
With so many options out there, picking a water heater can be a daunting task. Our experts for heating and cooling Ann Arbor homes will find a water heater to fit your exact needs. Whether you're looking for an energy saving tankless on-demand water heater or a standard replacement for your existing system, CMR has a solution to meet your hot water needs:
Imagine saving money every month and having hot water whenever you need it. How convenient would that be?
We've got you covered at CMR Mechanical! You'll find we take our job and your family's comfort very seriously and we greatly value the trust that you place in us.
Call us today at 734-424-9555 to schedule an appointment. We'll measure your home and survey your needs to recommend the appropriate water heater system for your home in Ann Arbor to maximize your comfort. We're committed to providing you excellent service. In fact, we put our 100% Satisfaction Guarantee for equipment and all services in writing!