Single Speed vs. Variable Speed Furnace Blowers For Heating in Ann Arbor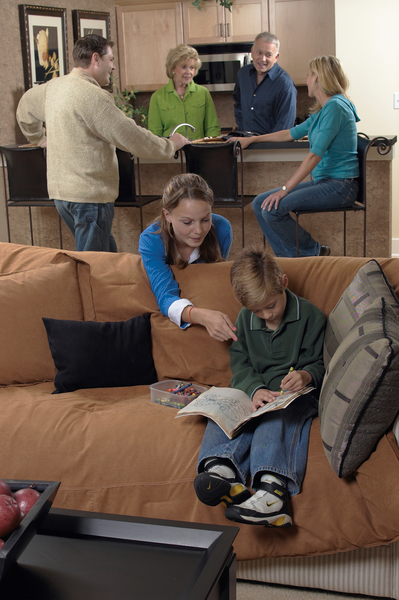 Are your energy bills high?
Do you want to save on your heating in Ann Arbor bills?
How would you like to improve your comfort at home?
We Have a Solution For Your Heating in Ann Arbor!
You may have the wrong furnace blower that doesn't properly accommodate your needs.
According to HVACR Management Magazine, "The term "variable-speed technology" simply refers to the ability of a heat pump or furnace to automatically vary its operating speed. Though variable-speed units tend to cost more at the outset than single- or two-stage equipment, they can operate far more efficiently because their outputs vary according to the conditions of the home, rather than running at full or a single reduced capacity for the duration of a cycle. This can result in significant savings on monthly utility bills, reducing the payback period and offsetting the initial investment from the homeowner."

Your heating system can be customized to fit your every need and desire. Imagine having the home of your dreams! How would you like to personalize your space? Almost anything is possible!
100% Satisfaction Guaranteed With Heating in Ann Arbor
If you have a hard time staying comfortably warm in your home, contact CMR Mechanical today at 734-424-9555. We'll measure your home and survey your needs to recommend the correct heating in Ann Arbor to maximize your comfort. We have a commitment to providing you excellent service. In fact, we put our 100% Satisfaction Guarantee for equipment and all services in writing!