How to Prevent Frost & Ice Buildup on Your Heat Pump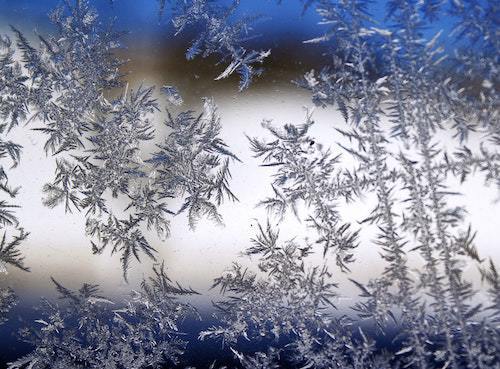 What causes frost build-up around your heat pump?
Does a frost build-up mean your condenser pump is damaged?
How can you fix it?
It's normal for frost to build up on your heat pump. However, if you have a lot of ice build-up on your heat pump, you could have a problem. The heat pump controls may be in need of repair or they may just need to be checked to ensure that the programming is set up correctly.
The most popular method when it comes to heat pump defrosting is timed defrost. Your heat pump will cycle through a predetermined defrost period as specified by the manufacturer.
Get a New Heat Pump in Your Ann Arbor Area Home and Stay Comfortable
With a hybrid system, your furnace and heat pump operate based on the outdoor temperature. If the temperature outside approaches 30 degrees or higher, the heat pump will take over. This allows the flexibility to cycle between a fossil fuel or electricity. There's no need for you to choose which method will heat your home. It's done automatically with a lock out set point in the thermostat.
A heat pump will operate more frequently than a standard air conditioner due to its heating capabilities. The hybrid system will truly pay you back with greatly reduced energy bills, especially when your system runs on propane or fuel oil.
Start Saving Money on Your Energy Bills Today! Contact the Heating and Cooling Experts at CMR Mechanical!
At CMR mechanical we serve the greater Ann Arbor, Dexter, and Chelsea area. If you're tired of expensive repairs and want a new heat pump for your Ann Arbor home, one of our technicians will come to your home and help you choose the best unit for your heating and cooling needs that fits your budget. Give us a call at 734-424-1560 today!