5 Super Important Tips to Help Regulate Air Conditioning in your Ann Arbor Home!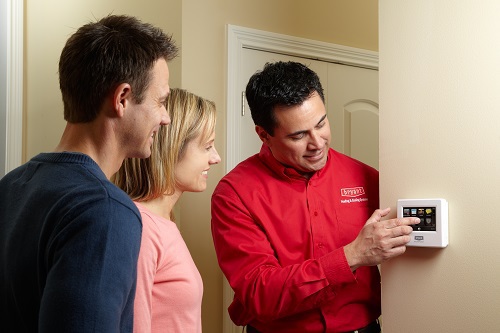 Is your home too cold in the winter and too hot in the summer?

Have you looked at the settings on your air conditioning unit?

Are you worried about costly repairs?

To get ready for summer, it's extremely important to have your HVAC system checked or inspected. A thorough checkup keeps you and your family safe by making sure all the elements of the furnace are working properly.

We'd like to share some super important tips that you can use to help regulate the air conditioning in your Ann Arbor home efficiently and save you money, including:
Check your fan preferences (high, medium, low)
Move the direction of vent airflow, so that the ac circulates throughout the entire room
Consider using an energy saver button
Inspect the filter and replace it if it's getting clogged
Program your thermostat to come on at optimal times
Does CMR Install Air Conditioning in Ann Arbor?
Yes. We'd be happy to sit down with you and discuss your heating and cooling needs. Because we're a family oriented local business, we enjoy meeting people in and around Dexter, Ann Arbor, Chelsea, Ypsilanti, Plymouth, Milan, Whitmore Lake, and Saline.
Give us a call at (734) 424-9555 if you'd like to learn more about the best available air conditioning Ann Arbor has to offer. We'll visit your home and evaluate your heating and cooling needs. We have the experience, knowledge, and skills necessary to service and repair all brands of HVAC systems. CMR Mechanical prides itself on honest, quality service!