The Benefits of a Heat Pump in Michigan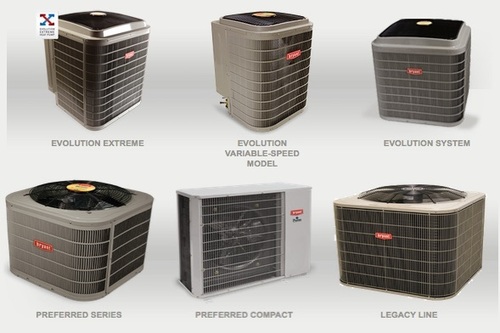 Do you want to save money on your heating bill?
Are you looking for a more efficient alternative to a furnace?
If you could have a system that is more cost-efficient and better for the environment, why wouldn't you?
Heat pumps offer an energy-efficient alternative to furnaces and air conditioners for all climates.
What makes a heat pump an excellent option for your Michigan home?
Easy Switch: Moving away from a traditional furnace isn't complicated with a heat pump. A professional can quickly change out the appliance same day.
Improved air quality: a heat pump regulates the humidity of your home to maintain a healthy level of moisture year-round.
Quiet performance: newer technology allows for a quieter experience than conventional heating and cooling systems.
Less space: a typical heat pump requires around 24 inches of clearance and is installed outdoors where a furnace generally requires 30 inches of clearance on all sides and is installed indoors.
Heating and cooling: a heat pump doesn't just heat your home. A heat pump can replace both the air conditioner and furnace, which means two major appliances for the price of one.
Switch to a Heat Pump in Ann Arbor Today
Switching your current heating and cooling systems is easy when converting to a heat pump. Installing your new heat pump in Ann Arbor will be a breeze when working with local heating and cooling specialists. Contact us at (734)424-1560 for all of your heating and cooling needs.