We Are Open For Business
CMR Commercial Heating in Ann Arbor Projects
This is a collaboration of commercial projects that CMR has contracted. We offer service on any brand of heating,cooling, or refrigeration unit. Call us today at 734-424-9555. 24 Hour Emergency service at 734-424-1560.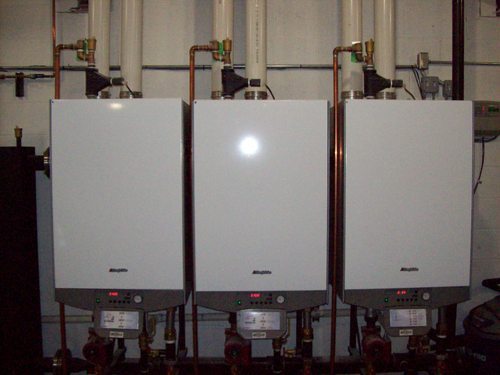 Boiler project at the Rudolph Steiner School in Ann Arbor. The school replaced an old inefficient boiler with 3 new 95% Efficient Triangle Tube boilers. These boilers give the school the option to only use 1 boiler at a time during the cool months or all 3 when demand calls for it. The school has significantly reduced their heating bill.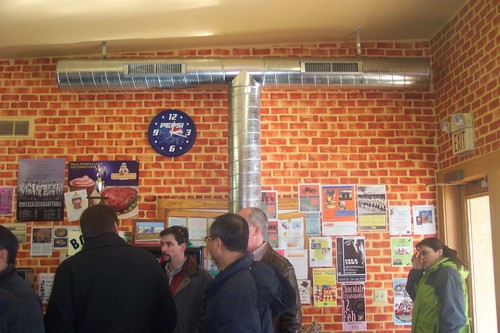 Mike's Deli in Chelsea was having airflow issues in some floor registers. By moving these registers to 12 inch spiral duct it eliminated the problem and made it a more comfortable environment to visit.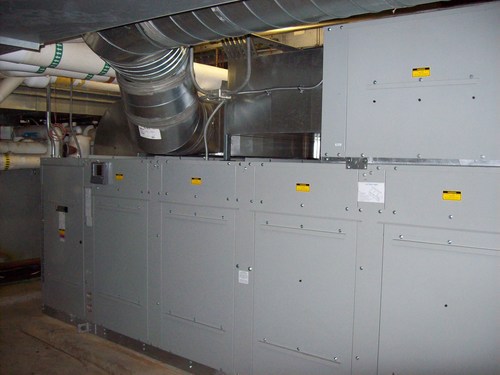 Washtenaw County Parks and Recreation contacted CMR Mechanical to install a piece of equipment designed to control the temperature and humidity levels in their pool.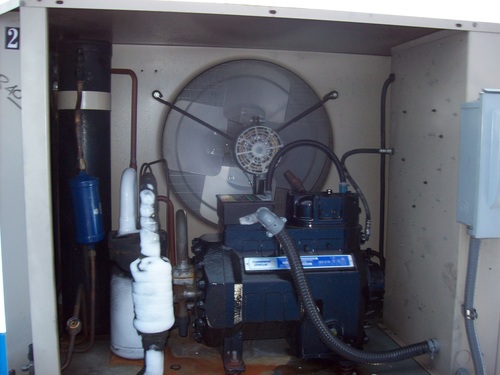 Compressor replacement on rooftop of market.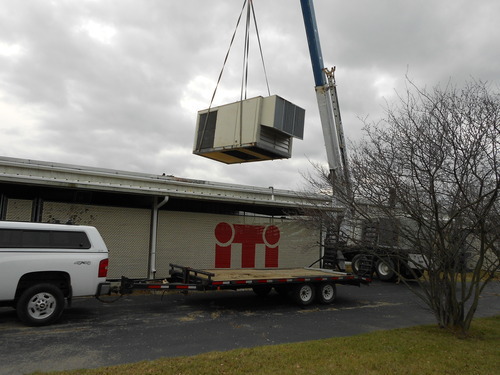 Rooftop unit replacement due to age of existing unit. CMR Mechanical provides a seamless start to finish project. This unit will provide the owner with long lasting and efficient heating and cooling.