We Are Open For Business
Ductless Heating and Cooling System
This home located in Ann Arbor has a hot water boiler for heating. The home had an existing ductwork system, but the ductwork had extensive mold issues and could not be used for air conditioning. The homeowner requested a ductless system installation. Mitsubishi makes an excellent product and the homeowner is extremely pleased with the installation.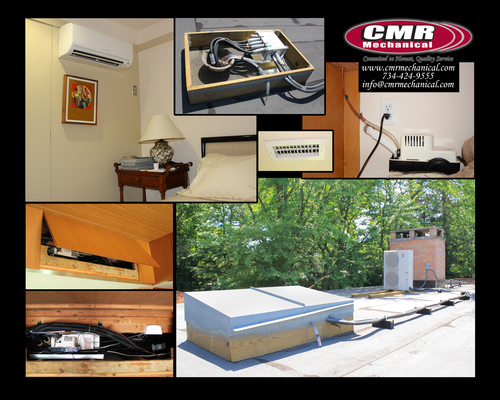 This photo shows the intensive installation required to get air conditioning into the home. It also has the capability to heat the home even though it was not required.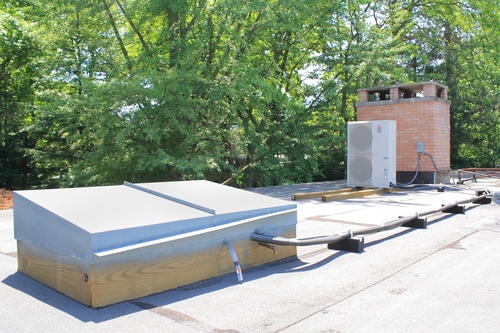 The roof was the most ideal location for the condensing unit(in the background). The branch box (foreground) is the distribution center for the system. The branch box is located in the custom built box.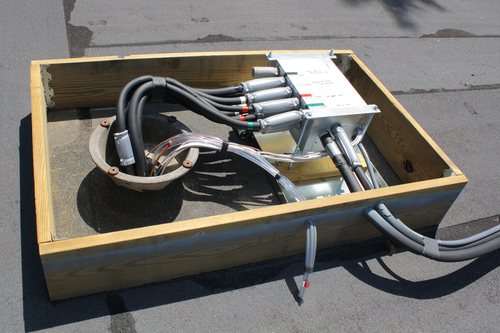 The detailed view of the branch box shows the connections required to distribute the conditioned air to the various rooms in the home. Each room has it's own line set.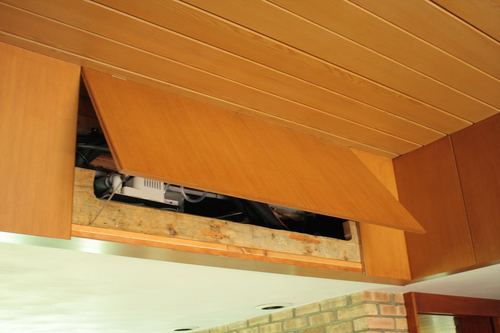 Hiding equipment is important. CMR installation technicians custom make spaces to locate the flush mounted units.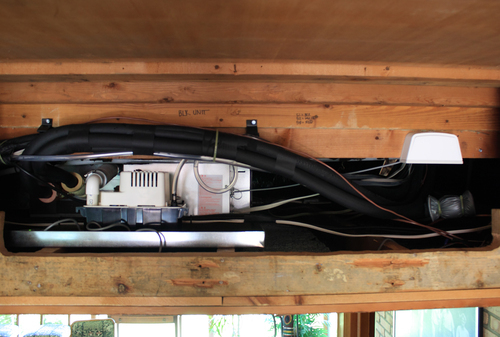 Flush mounted ceiling unit located inside a ceiling is hardly visible.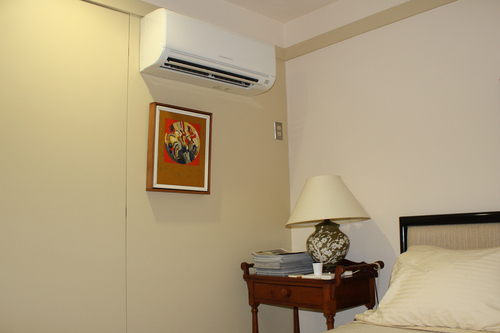 Wall mounted units are utilized in the bedrooms. Each area in the home has it's own thermostat. The remote control for each inside unit ensures perfect comfort. If an area is unoccupied that unit may be turned off saving energy. Let CMR Mechanical design a system for you. We are a Mitsubishi Diamond Preferred Contractor. The equipment is backed by a 7 year parts warranty.