We Are Open For Business
Dunkirk 84% Boiler Installation
This is a replacement boiler system. A Dunkirk system replaced a 30 plus year old boiler.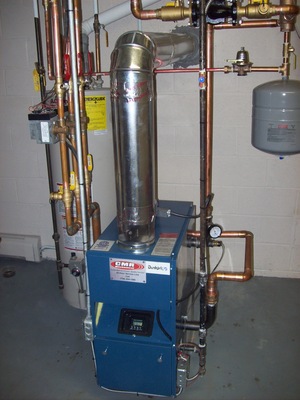 Completed Dunkirk Boiler Replacement. This unit has an electronic ignition, induced draft fan, titanium burners and a baked enamel jacket made for years of service.
CMR Mechanical technicians thoroughly check all of our installed systems to ensure reliable and efficient operation.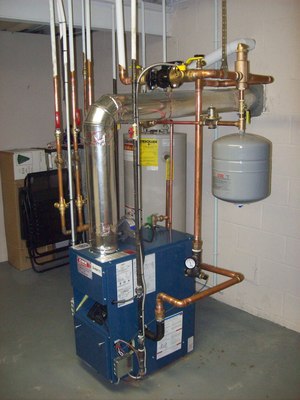 This Dunkirk Boiler has high efficiency and a low operating cost.