We Are Open For Business
Gilmore Open Loop Geothermal Replacement
Customer had an existing 21 year old Geothermal System that required the use of a drain field. The existing drain field was excavated and the material was removed. New peastone was added to unclog the rust and contaminents that had built up over 21 years of use. Most Open Loop systems do not use a drain field. The water is pumped up from a well, run through the system, and the waste water is drained into a pond or low lying area.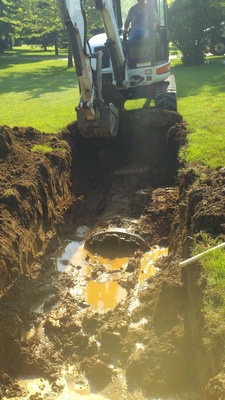 Exposed drain field plugged with sediment.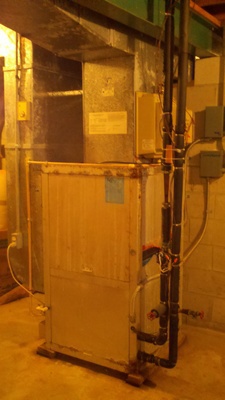 Existing 21 year old Geothermal System.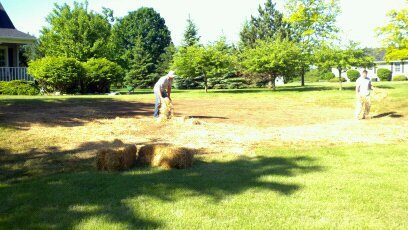 After excavation was completed the area was rolled, seeded, and strawed to promote fast regrowth of the yard.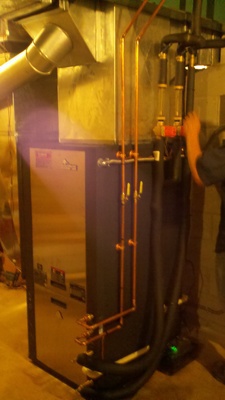 New Climatemaster 4.0 ton Geothermal Unit Professionally installed by CMR Mechanical.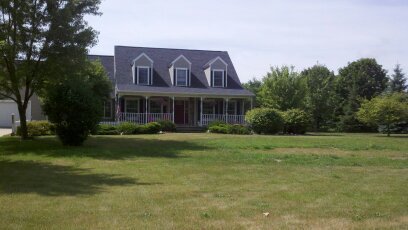 Completed Project. Grass is beginning to grow. This new system will last 20 plus years and the homeowner will reap the benefits of using the earth's groundwater to heat and cool their home.