We Are Open For Business
Zingerman's Farm Heating Ann Arbor Project
We are proud to be actively restoring this property just outside the village of Dexter. CMR Mechanical was asked to install several heating Ann Arbor systems in several buildings. This project will be completed in phases, once done it will be spectacular.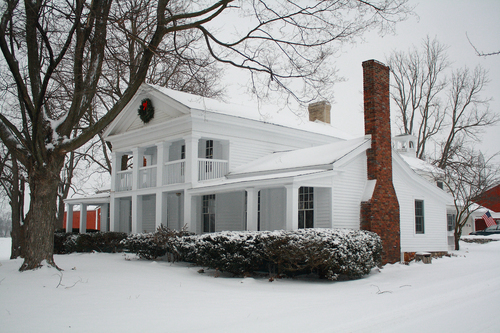 The farm house sits on the hill overlooking the village of Dexter on the corner of Dexter-Pinckney and Island Lake roads. The property is currently being used to raise vegetables for Zingerman's restaurants.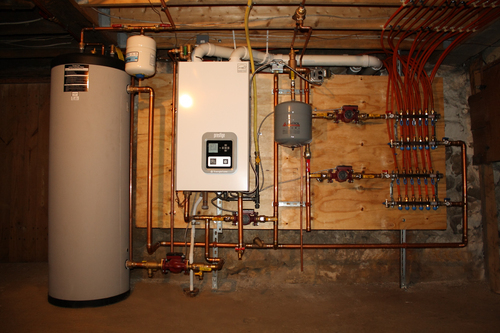 CMR Mechanical replaced the existing boiler with a new Triangle Tube Hi-Efficient hot water boiler. The boiler attaches to the wall and vents through PVC through the side of the house. The boiler provides heat to the cast iron radiators that are located throughout the house.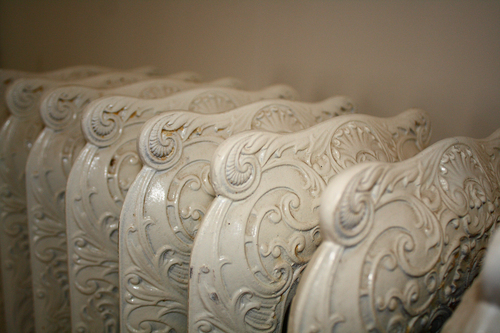 The period style radiators add character to the farm house.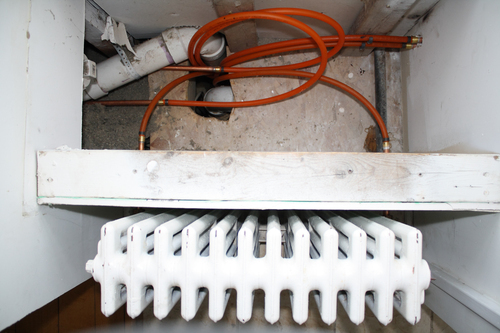 The radiators were installed with pex tubing supplying the hot water throughout the system.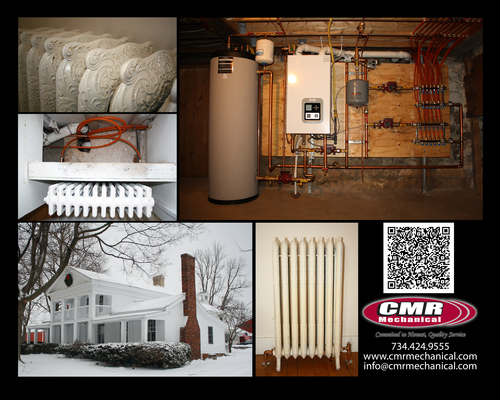 This collage shows the attention to detail that CMR Mechanical employees strive for. CMR Mechanical is Committed to Honest, Quality, Service. Call us today at 734-424-9555 and schedule a consultation today.