We Are Open For Business
Heating and Cooling Your Ann Arbor Home is What We Do Best!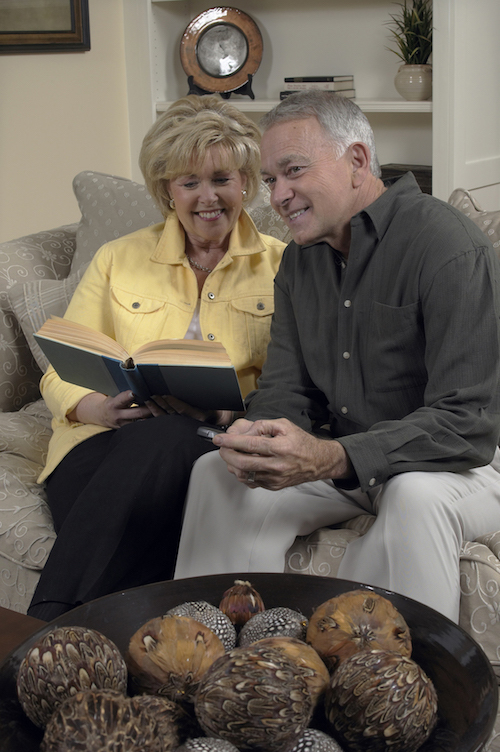 Heating and Cooling Ann Arbor Homes has its Challenges!
Nothing surprises quite like Michigan weather! You start the day heating your home and then crank up the air conditioning that evening! CMR Mechanical can solve all your challenges in all things heating and cooling your Ann Arbor home and surrounding areas.
Almost half of the energy use in your home is for heating and cooling. The more efficient your system, the lower your utility bills will be. Your comfort level will also be higher if you maintain an efficient heating and cooling system.
Similar to your vehicle, proper system maintenance goes a long way with heating and cooling your Ann Arbor home.
We recommend changing your air filter regularly, about every three months. This will increase the air flow, allowing your heating and cooling system to work more efficiently. It may also minimize the dust and allergens throughout your home.
CMR Mechanical services all brands of heating and cooling systems: Trane, Lennox and Bryant, just to name a few. CMR technicians are also experts in humidifiers, air cleaners, back-up generators, radiant in-floor heating and more.
To help you make smart decisions about heating and cooling your Ann Arbor home, read Energy Star's "Guide to Energy-Efficient Heating and Cooling."
Local, Family Owned and Licensed Heating and Cooling Company in Ann Arbor: We Treat You Like Family!
CMR Mechanical's Motto: We will regard you, your family and your home with the utmost respect. Our highly-qualified technicians are punctual and professional. They carry shoe covers and bring a vacuum to ensure that your home remains clean.
When it's time to bury your old unit in the backyard, CMR Mechanical will assist you in finding the best equipment for heating and cooling your Ann Arbor home. (But please don't actually bury that old unit!)
Experts state that replacing any heat pump or air conditioner unit over ten years old will cut cooling costs by about 30%. They also recommend replacing a furnace if it's more than fifteen years old. Replacing a heating and cooling system is a big investment, so be sure to check with our qualified staff for information about energy rebates you may be able to take advantage of.
Not too hot. Not too cold. Just Right!
Keep your comfort level just right all year long. Join our Customer Care Program and take advantage of discounts on parts, labor for repairs, services and more. Customer Care Program members never pay extra for emergency service. They also have priority service, which means your heating and cooling equipment will be properly maintained throughout the year. That will help lower your utility bills! You can also lock in today's rate for maintenance for up to three years.
100% Satisfaction Guaranteed for Heating and Cooling Your Ann Arbor Home!
Call us today at 734-424-9555 to schedule an appointment. We'll measure your home and survey your needs to recommend the correct system for heating and cooling your Ann Arbor home that is sure to maximize your comfort. CMR Mechanical is committed to providing you excellent service. In fact, we put our 100% Satisfaction Guarantee for equipment and all services in writing.