We Are Open For Business
Heating in Ann Arbor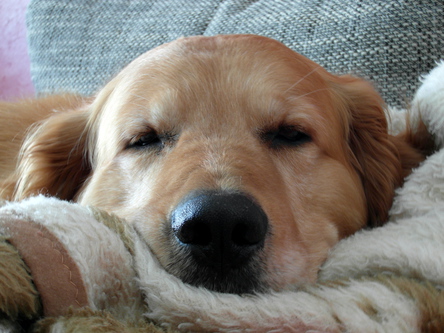 Does your furnace work harder than usual to maintain your homes temperature?
Is your house warm enough during the coldest of days?
Have you been thinking of replacing your furnace?
There's only one way to know for sure…call a professional!
Your heating bill is usually one of the highest utility bills that you have to pay throughout the year. Wouldn't it be nice not to see your money flying out the window?
Many people want their heating in Ann Arbor bill to be worth the money they spend. Today's highly efficient furnaces have an efficiency rate of up to 97%, which means that for every dollar you spend on fuel costs, 97% turns into heat for your home. Compare this to older, less efficient furnaces that are often only 65% efficient. Installing a 97% efficiency furnace could return 32% of the cost of fuel BACK TO YOU, giving you that much more heat for you and your family!
If your home doesn't maintain a comfortable temperature, it's time to replace your furnace!
Local, Family Owned and Licensed Heating Ann Arbor: We Treat You Like Family!
Our motto: We will regard you, your family and your home with the utmost respect. Our highly-qualified technicians are punctual and professional. They carry shoe covers and bring a vacuum to ensure that your home remains clean.
All our technicians are highly trained professionals who continue their education through ongoing training, so they stay up to date to assure you the best service available.
Frequently Asked Questions
How do I know that replacing my furnace will fix the cold drafts I have in the winter?
Our heating Ann Arbor specialists will perform a thorough examination of your furnace and explain your options if it needs replacing. We look at the whole picture and do it right the first time!
How do I know it's the furnace that's keeping my home cold and not poor insulation?
It's always best to get second and third opinions. However, make sure you are asking the right person or company to do a thorough examination of your home. A heating and cooling company will understand the best ways to heat and cool a home, but if you ask a contractor, their strengths may lie in another area, such as insulation.
How do I know that my furnace is 65 percent efficient and that my energy company isn't just overcharging me?
Our technicians for heating in Ann Arbor will perform a clean and check inspection on your system. If you're still having doubts about the efficiency of your furnace after your evaluation, you can call and ask your energy provider why your bill is sky high.
100% Satisfaction Guaranteed Heating in Ann Arbor
Call us today at 734-424-9555 to schedule an appointment. We'll measure your home and survey your needs to recommend the correct heating system to maximize your comfort. We're committed to providing you excellent service. In fact, we put our 100% Satisfaction Guarantee for equipment and all services in writing!
For more articles like this read: