Cozy Up Your Home for the Holidays!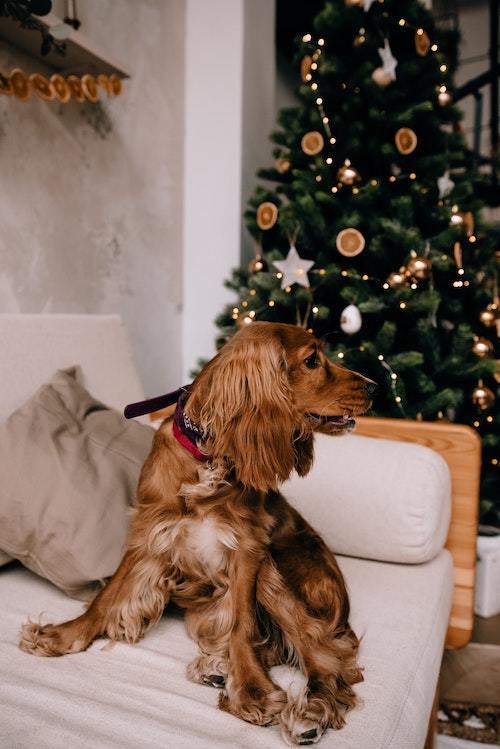 Is your home ready for the holidays?
Is your home energy efficient?
Do you want a cheaper bill for heating and cooling your Ann Arbor home?
Keeping your home cozy through the winter means more than just maintaining your thermostat settings.
Energy Efficiency
Locate and fix air leaks. Home feel drafty? You probably have a few spots that could use some new caulk or weather stripping.
Let the sun shine through! The sun provides warmth throughout the day helping you save money and energy. Find ways to let it shine in through your windows.
Have an old thermostat? For additional savings, replace your thermostat with a programmable one. This will allow you to set a schedule for your heating and cooling to improve the efficiency of your system.
Whole Home Humidifiers
Suffering from a scratchy throat? Do you have dry itchy skin? The air in your home may be too dry! Whole home humidifiers can help regulate the humidity in your home, giving you softer skin and better breathable air all winter.
Take Advantage of Holiday Cooking!
Embrace home cooking this time of year! Try meals in a slow cooker for more relaxing cozy nights in while you let the delicious smells fill the air. There's nothing like spreading holiday cheer with a good crockpot recipe.
Schedule Your Winter Clean & Check Inspection with the Heating and Cooling Experts at CMR Mechanical
If you're not ready to install a new heating system, tuning up the system you already may be a good idea. Having equipment cleaned and maintained is important to help your system last as long as possible and work efficiently. CMR Mechanical's trained technicians specialize in checking the health of residential heating systems and providing services to improve the system's efficiency. You'll notice a difference in how your home feels, and it's a great way to extend the life of your system.