How to Solve Dry Air Problems in Your Ann Arbor Home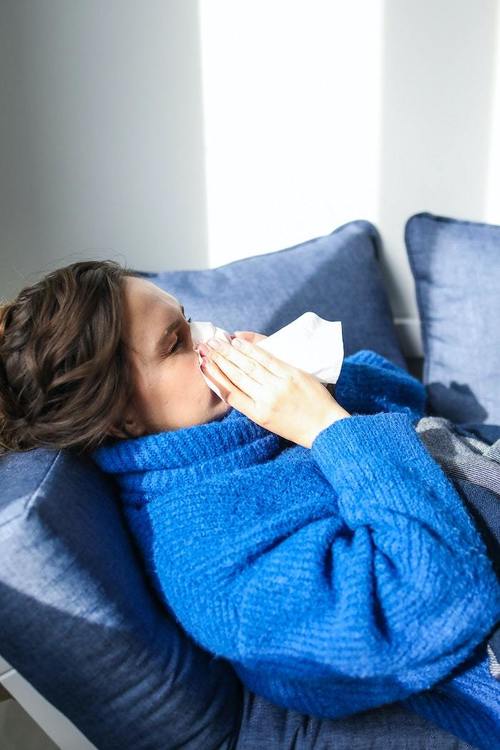 Tired of waking up with a sore throat?
Do you suffer from bad sinus congestion?
Do you sleep with a humidifier every night?
Dealing with low humidity in your home can be an annoyance, but it can be fixed! Dry air often causes dry itchy skin, or sinus pain. Wood in your home can warp and crack, and that annoying static cling …!
There are many different aspects of your health and lifestyle affected by dry air. However, there' s an easy fix! A whole-house humidifier can help you add humidity throughout your home, improving your family's comfort.
Because these units are installed with your existing ductwork and furnace, they can deliver the right amount of moisture all around your Ann Arbor home. Whole-home humidifiers are great for homeowners who really want to maximize their comfort. These humidifiers can be easily maintained by following proper maintenance and cleaning. Improve the air you and your family breathe!
Don't Forget About Whole Home Purification Systems
Purify the air you breathe! The Halo LED Whole Home Air Purification System can significantly reduce your family's chances of contacting COVID-19 if the particles enter your home. This technology also eliminates volatile organic compounds (VOCs) and reduces smoke, odors, allergens, dust and particulates.
The LED bulb cycles on and off with the fan, reducing electricity usage. The unit is self-cleaning and can be installed on systems with the ductwork in most homes. The units come with a 7-year parts and 4-year bulb warranty with a 1-year labor warranty.
Schedule Your Winter Clean & Check Inspection with the Heating and Cooling Experts at CMR Mechanical
If you're not ready to install a new heating system, tuning up the system you have may be a good idea. Having equipment cleaned and maintained is important to help your system last as long as possible and work efficiently. CMR Mechanical's trained technicians specialize in checking the health of residential heating and cooling systems and providing services to improve the system's efficiency. You'll notice a difference in how your home feels, and it's a great way to extend the life of your system.