FAQs About Replacing Your HVAC System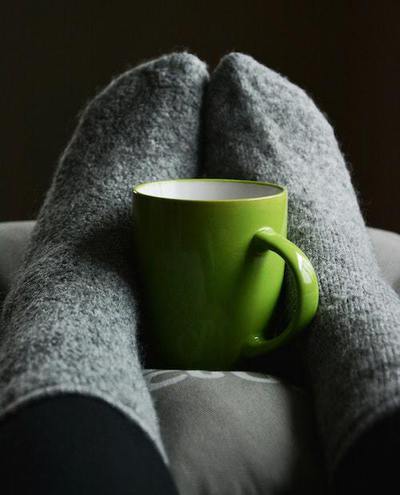 Are you thinking about replacing an old furnace in your Ann Arbor home?
What should you look for when buying a new furnace?
Do you know which questions you should be asking a professional to prepare for installation and choosing a system?
Here's a few frequently asked questions to get you started:
Is the consultation free? What about the estimate?
What are my best options?
What size do I need?
Do I need multiple heating and cooling zones?
Do I need a humidifier?
Are there any special rebates or special offers I can claim?
Do I qualify for any tax credits?
How efficient will my new system be?
What filter types are offered?
Does the HVAC company have a service plan to maintain and protect my system?
Educate Yourself on Your Choices
When you're considering having your furnace replaced, it's important to educate yourself on all available choices and make an informed decision on what is best for you. Doing your homework on satisfaction ratings for different furnaces can help ensure that you'll be pleased with the end result. You can educate yourself through internet searches, but keep in mind that you should consult a professional before you actually invest in a new system. The installing contractor may actually be more important than the brand of furnace you choose. Spending more on an efficient system, even with a monthly payment, may actually save you money over time due to the fuel and electricity savings. Our clients often see a dramatic payback with new equipment that is correctly installed and serviced.
Customer Success Stories!
These are not fabricated reviews. These are real Google reviews from real customers!
"The team at CMR is amazing! Their staff is prompt, courteous, and consistently goes the extra mile. Thank you for keeping us cool on this crazy hot days!"
Jamie, Google Review
"I'll save you some research - Call CMR. CMR is a local, family owned heating and cooling company that provides high end service with INTEGRITY."
Joe, Google Review
"I was extremely impressed by the service provided today by Scott B. and Charlie! They were punctual, knowledgeable, professional, & courteous. They provided exceptional customer service. I'll definitely be using CMR Mechanical in the future and will recommend them to others."
Jennifer, Google Review
High Quality New Furnace Ann Arbor – Only the Best Brands!
Carrier, Bryant, Honeywell, Mitsubishi - at CMR we work with only the best brands and high-rated units. Getting a new furnace in your home is easy – but you're going to need to find out what unit will best fit your budget and your home's heating and cooling needs.
When you need a new furnace for your Ann Arbor home, trust CMR Mechanical.
Located in Dexter and serving the greater Ann Arbor and Chelsea area, we help people take care of their heating and cooling needs. There are a variety of heating and cooling systems out there. One of our trained technicians will walk you through your options and help you find the unit that takes care of your comfort needs and fits your budget. Whether you're a homeowner, a business owner, or need large-scale industrial equipment – we've got you covered! Give us a call any time day or night at 734-424-1560