Common Household Pollutants That Contaminate the Air You Breathe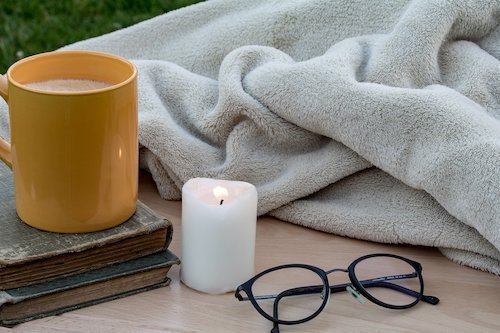 Do you think your candles let out pollutants?
Do you think air fresheners give off toxic chemicals?
Are your cleaning products hazardous to indoor air quality?
Believe it or not, some of these common household items may do more harm than good!
1. Candles
Candles can add a touch of ambiance and beauty to your home environment, but they can also release toxic chemicals into the air. If you burn candles, always make sure they are made from bees wax or soy based ingredients and that only essential oils are used in scenting the candle.
2. Air Fresheners
Want to freshen up your home with a little air freshener? Did you know that most all air fresheners release toxic chemicals? These noxious chemicals can exacerbate asthma and other respiratory problems for you and your family.
3. Household Cleaning Supplies
It's important to keep your home clean, but you also want to air you breathe in your home to be just as clean. Many of the chemicals within cleaning products can contribute to a variety of health problems.
4. Furniture
The toxic chemicals used in many flame retardant treatments applied to furniture made before 2006 are known carcinogens. Polyurethane is another chemical that is commonly sprayed on wood furniture and floors to help seal them from water damage.
Our Experts on Heating and Cooling in Ann Arbor Work for You!
Creating a comfortable and healthy home for your family is our top priority. It can be a challenge to find highly trained specialists with moral and ethical values but, at CMR Mechanical, we protect your home before, during, and after installation! Heating and cooling Ann Arbor homes is what we do best, and we're here to make YOU happy!
Do you want to keep your air conditioner and furnace running as efficiently as possible? Do you want to lower your electric bills? Want to improve the air quality in your home?
If you answered, "Yes" to any of the above questions, contact us today! You can arrange an appointment for one of our experienced technicians to visit your home to evaluate your heating, cooling and air purification needs. We're happy to install your new HVAC system today!