Improve Indoor Air Quality in Your Local Ann Arbor School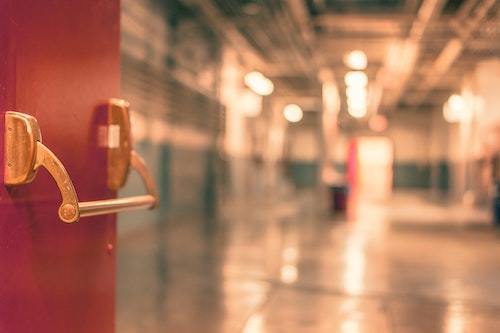 CMR Mechanical is able to help local school districts that received ESSER funds to improve indoor air quality in classrooms. Local schools were given hundreds of thousands of dollars to use towards building upgrades, specifically, improvements to ventilation.
What can CMR Mechanical do to improve your local Ann Arbor school's indoor air quality?
There are several different ways your HVAC system can be repaired and improved to allow for better ventilation. Better ducts or fans can be incorporated into your existing system, or they can be part of a completely new system. What works best for each school depends on the space, how the space is used, and the climate where the school is located.
CMR Mechanical can help Ann Arbor area schools reach their goals of improving indoor air quality. We can make adjustments to existing heating and cooling equipment as well as offer new indoor air quality solutions such as RGF air purification and Bryant OptiClean portable HEPA filters making it a safer environment.
We're the Experts When it Comes to Indoor Air Quality!
At CMR Mechanical, you'll find we take our job and your comfort very seriously and we greatly value the trust that you place in us. We'll measure your school, home or business and survey your needs to recommend the appropriate air filtration system for your indoor air quality to maximize your comfort.
Take the First Step Towards Better Indoor Air Quality Today!
To learn more about how you can improve ventilation in your school, contact CMR Mechanical today to schedule an evaluation of your indoor air quality for your Ann Arbor school.