Installation Price of Heating in Ann Arbor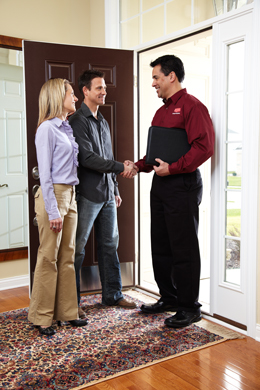 Ready to open up your pocket book?
It'll cost ya! The price of a furnace is one of the most expensive costs you'll ever have to pay in your lifetime. Are you ready for it?
According to Home Advisor, "the national average cost of furnace replacement is $3,862, with most homeowners spending between $2,236 and $5,488." However, depending on which type of furnace fits your needs, your cost may vary.
Types of Systems for Heating in Ann Arbor
Furnace powered by natural gas-$2,500 to $14,000
Furnace powered by oil- $2,000 to $8,000
Electric heat-$1,000 to $2,000
Heat pumps- $7,000 to $25,000
If you have a hard time staying comfortably warm in your home, contact CMR Mechanical! We have the experience, knowledge, and skills necessary to service and repair all brands of HVAC systems for heating in Ann Arbor.

Imagine having the home of your dreams! How would you like to personalize your space? Almost anything is possible! Your heating system can be customized to fit your every need and desire.
100% Satisfaction Guaranteed With Heating in Ann Arbor
Call us today at 734-424-9555 to schedule an appointment. We'll measure your home and survey your needs to recommend the correct heating in Ann Arbor to maximize your comfort. We have a commitment to providing you excellent service. In fact, we put our 100% Satisfaction Guarantee for equipment and all services in writing!