7 Natural Ways to Lower Humidity at Home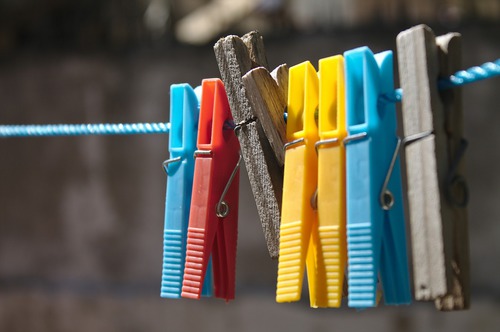 Does your home have high humidity?

Do you have a difficult time falling asleep?

Is your home constantly uncomfortable?

On a hot summer day, humidity is common. However, if it's hard to eliminate the humidity by turning on your heating and cooling in Ann Arbor, then you should probably hire an HVAC contractor to take a look. The last thing you want to do is suffer in the middle of the night all summer long because you couldn't get a good night's sleep.

There are ways to ventilate your home naturally to eliminate the moisture in the air that creates humidity, including:

1. Turning on exhaust fans
2. Lowering indoor temperature with a/c
3. Using fans to increase circulation of air
4. Taking short showers
5. Turning off your humidifier
6. Hanging clothes on a line to dry
7. Buying a dehumidifier

Give these suggestions a try! If you're still having issues with your heating and cooling in Ann Arbor, our contractors can evaluate your system. We'll help you increase your family's comfort, health, and safety. We have the experience, knowledge, and skills necessary to service and repair all brands of HVAC systems. All our technicians are highly trained professionals who continue their education through ongoing training, so they stay up to date to assure you the best service available.

100% Satisfaction Guaranteed With Heating and Cooling in Ann Arbor
Call us today at 734-424-9555 to schedule an appointment. We'll measure your home and survey your needs to recommend the correct system for heating and cooling in Ann Arbor to maximize your comfort. We have a commitment to providing you excellent service. In fact, we put our 100% Satisfaction Guarantee for equipment and all services in writing!