Don't Forget to Get a Spring Tune-Up for Your AC!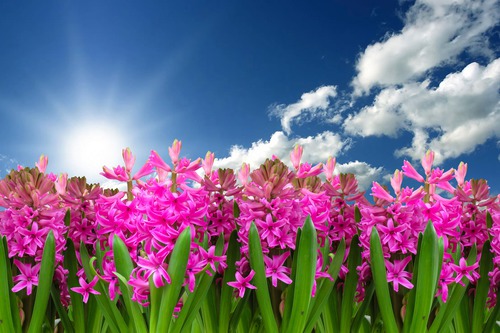 As winter winds down, are you starting to think about the condition of your air conditioner in your Ann Arbor home? Want to know the best way to prepare your AC for a long summer? Curious about a spring tune-up for your AC?
You're probably impatiently waiting for summer time, but when the first hot days settle in, you're going to want your air conditioner ready. After warming the bench for most of the last three seasons, it's possible your AC might not be quite up to snuff when you flip that switch!
When this happens, you could be looking at unexpected expenses and even delays in service due to the peak season. If you want to avoid the fuss, schedule a spring tune-up for the air conditioner in your Ann Arbor home.
Top reasons why you shouldn't forget to schedule a spring tune-up for your AC:
1. Efficiency: Spring tune-ups will include cleaning the mechanical parts of your AC. It's a simple maintenance task with a big payoff. Cleaning the components of your AC will help your unit run more efficiently which will save you money all summer long!
2. Avoid Repairs: Performing regular maintenance can help you avoid expensive repairs by keeping your unit running in best condition. Repairs or replacements are typically more expensive than the cost of regular maintenance.
3. Extended Life: Many household appliances are designed to live a long life with little to no maintenance. Regular tune-ups for appliances on your AC can extend the life of your unit! Getting a few more years out of your AC should be worth the cost of a regular spring tune-up.
4. Convenient Scheduling: Making an appointment with a professional during the spring will save you the possible headache of navigating peak AC service time in the summer as temperatures soar. Scheduling a tune-up in the AC off-season will also give you the assurance that you'll have a unit that's running great by summer and an appointment time that's convenient for you.
Save money and time by scheduling a comprehensive AC tune-up today with an air conditioner expert in Ann Arbor. Still need more convincing? Give us a call today to discuss your heating and cooling needs or for more questions about your air conditioner in Ann Arbor.