We Are Open For Business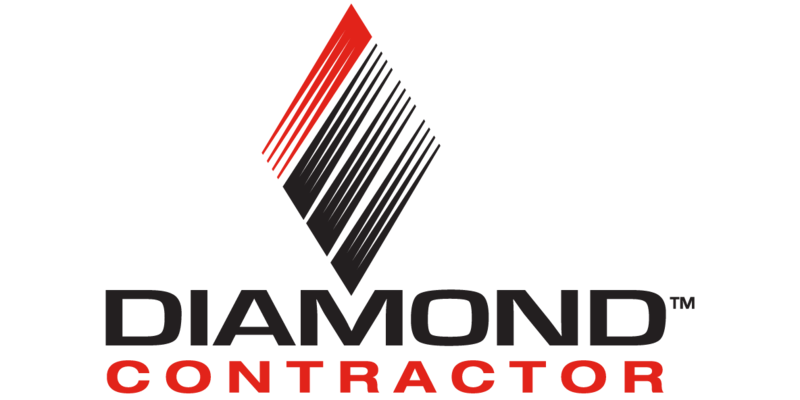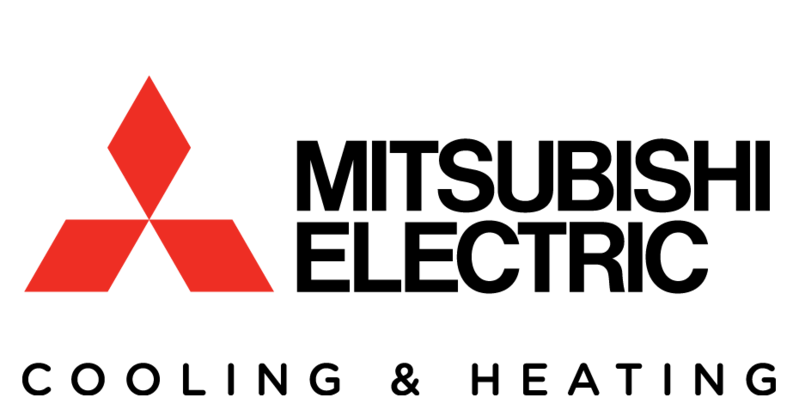 Mitsubishi – the No. 1 Selling Brand of Ductless Heating and Cooling Systems!
- CMR MECHANICAL -
What are "ductless heating and cooling systems"?
Mitsubishi ductless systems provide year-round comfort for you and your family. You'll be able to save money on energy costs because you have the choice to heat and cool your rooms separately. If you have a hard time sleeping at night, having your bedroom set to a cooler temperature may help! When you wake up in the morning you can turn it off – which helps you save energy. During the day you may spend more time in your living room and kitchen, making these the rooms you'd want heated or cooled. If you're in need of a customized solution, a Mitsubishi ductless system may be just what you're looking for!

Are your energy bills high?
Are you tired of cold or hot spots in your home?
Do you own an older home with no air ducts?
Why You Want a Mitsubishi ductless system!
These problems can be fixed by installing a Mitsubishi ductless heating and cooling system in your Ann Arbor home. These systems bring unmatched energy efficiency, performance and control to your home's heating and cooling capabilities. It's never been easier to keep everyone in your house comfortable without spending a fortune on your energy bills!

Zoned Comfort Solutions Provide Continuous Support
1. Breathe Easier!
An advanced multi-stage filtration system removes toxins that cause allergy and asthma symptoms. The platinum deodorizing filter uses nanotechnology to neutral- ize the worst smells. The filters are washable and last up to 10 years, saving you money and helping the environment one filter at a time.
2. Efficiency!
Mitsubishi ductless heating and cooling systems use inverter-compressor technolo- gy. These compressors will only turn on to maintain a room's customized tempera- ture. With zoning capabilities, you can turn off zones that aren't in use and only cool or heat the rooms you choose.
3. Hyper-heating
These systems are designed to provide comfortable temperature in extreme cold climate conditions. Perfect for Michigan winters! Mitsubishi ductless heating and cooling systems also use instant hot-start technology. This allows you to feel warmth immediately when you need it most!
4. Whisper quiet
No ducts, virtually no noise! All Mitsubishi system components are designed to work quietly with insulated compressor compartments and vibration dampeners.
5. Smart Controls
You can control your Mitsubishi ductless air conditioner anywhere at any time! RedLINKTM technology allows you to connect up to 16 devices to your cooling and heating system, without interfering with your other wireless home devices. You can even create reminders to check your filter!
6. Constant Comfort
Zoned monitoring allows the system to measure return air and adjust automatically. 3D I-See Sensors can also scan the room to detect the occupants' heat signatures and adjust the temperature and airflow to maintain temperature and eliminate cold or hot spots.
This truly is the technology of the future! What could be better than zoning your entire home to create customized comfort for your entire family? No more constant fussing with the thermostat. Keep up with everyone's demands while still saving money and by not overworking your heating and cooling system at the same time.
For more than 30 years, Mitsubishi Electric has created innovative technologies de- signed to enhance your home and your life. Traditional cooling and heating options force homeowners to choose between comfort and cost. Mitsubishi's ductless zoned comfort solutions empower you to create your own personalized room-by-room comfort.

Is a ductless system a good fit for my home?
Mitsubishi ductless heating and cooling systems are very versatile. They're great option for homes with high ceilings, new additions, or for converting an attic or basement. They are It is also a great option if you're building a new home, want to upgrade your outdated system, or you're in need of a zoned heating and cooling system. Discuss your needs with us today and we can create a solution designed to fit your needs.
How efficient are ductless systems?
Ductless systems use variable-speed compressors, zoned operation and are duct-free, so they use less energy than conventional ducted systems. You would typically use 25% to 50% less energy by going ductless, making these systems ideal for homeowners like you who want to save money and help protect the environment
FREQUENTLY ASKED QUESTIONS
How much does a ductless air conditioning system cost?
The price of a ductless heating and cooling system for your Ann Arbor home can vary depending on the manufacturer, model, system capacity, copper tubing connections, and even the complexity of your install. If you want an accurate quote, give us a call today and we can have one of our HVAC experts assess your project requirements.

We recommend that you read reviews online, think about your needs, and then call us for a FREE in-home consultation. We would be happy to sit down with you and discuss your heating and cooling needs.
Feel free to download our Buyer's Guide; "HVAC Buying Tips Everyone Wants to Know." It will help guide you in the buying process and let you know what you should consider when installing anything from air purifiers to air condi- tioners to generators and beyond! Make an educated decision about your home's energy future!
Our Buyer's Guide is completely free! All you need is a valid email address to receive the guide and it will download on your internet browser.
And give us a call at (734) 424-1560 if you would like to talk more about a Mitsubishi ductless heating and cooling system.
How to Get Started!
We believe in meeting customer needs to 100% satisfaction. We're committed to providing you with the highest level of service and installation in the industry. In fact, our contractors put a 100% satisfaction guarantee for equipment and all services in writing.
Written agreements are important so you don't get misled. It can be
troublesome to find out that a contractor you hire doesn't have your best interests in mind. Instead, imagine how great it will be to have a virtually worry-free experience!
Whether you're scheduling an appointment, reviewing payment options, or following up on services already provided, we go out of our way to make everything as convenient as possible for you. At CMR Mechanical, we're the caring experts!
We offer financing options though Michigan Saves or 180 days same as cash on all products and equipment.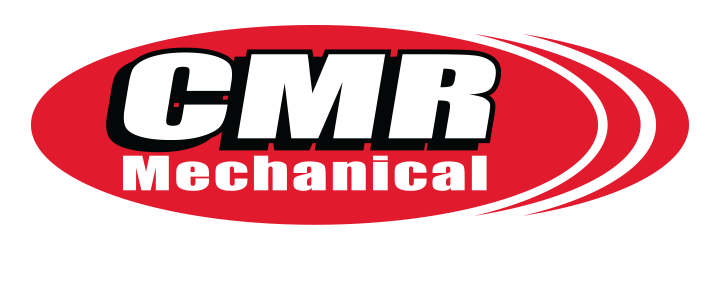 CMR is the Best Choice!