We Are Open For Business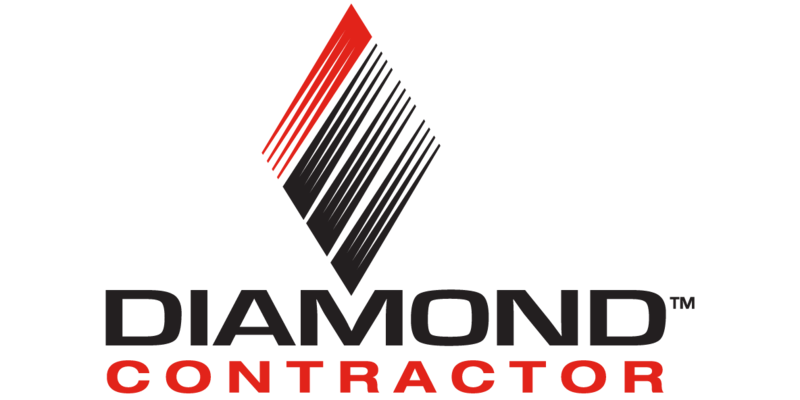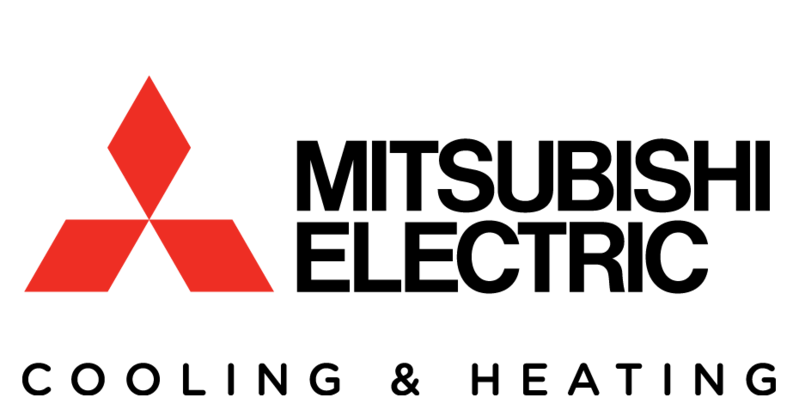 Big Home, Small Bills!
- CMR MECHANICAL -
Is it costing you an arm and a leg to cool or warm your home?
Are you tired of wasting money on your energy bills?
Where's all the money going?
Forced air systems give you very little control over where the air goes! Your empty rooms may be getting the same amount of energy and service as the rooms where you spend all your time. Wouldn't it be better if you could turn off the air in certain locations and give your favorite areas a more comfortable temperature all year round? With Mitsubishi Electric ductless heating and cooling technology, you can!
"Forced air systems are wasteful, inefficient and expensive to cool and heat," according to Mitsubishi Electric. A ducted system doesn't allow precise control for room-by-room comfort solutions. As a result, the cold or warm air flows throughout your home and you see the results of this inefficiency on your utility bill every month.
Mitsubishi ductless heating and cooling systems have earned Energy Star's approval rating for great savings. Some ductless systems are eligible for state or federal tax credits, or local utility discounts. However, the biggest savings comes from using an efficient system. According to Energy Star, "replacing your system with an ENERGY STAR certified model could cut your heating and cooling costs by 30 percent." Imagine what you could do with all that dough!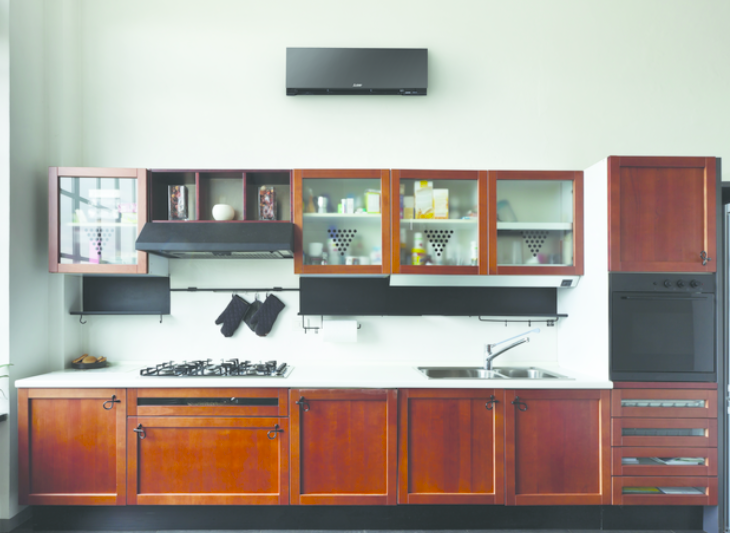 Start Saving on Your Energy Bills Today!
Call us today at 734-424-9555 to schedule an appointment. We'll visit your home and evaluate your needs for Mitsubishi ductless heating and cooling in Ann Arbor. We'll help you increase your family's comfort, health, and safety. CMR Mechanical prides itself on honest, quality service!