We Are Open For Business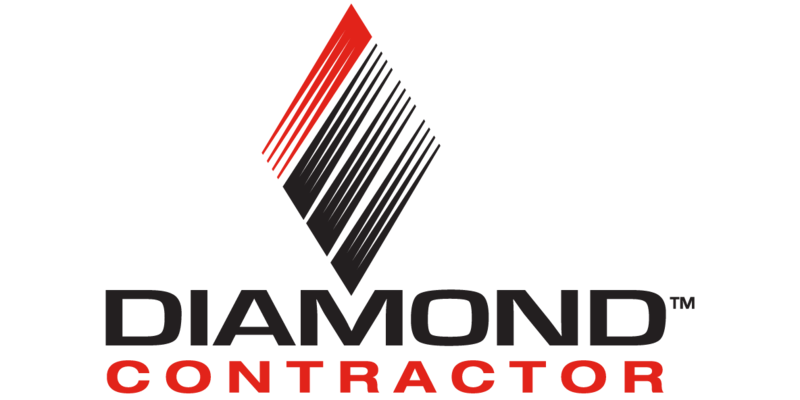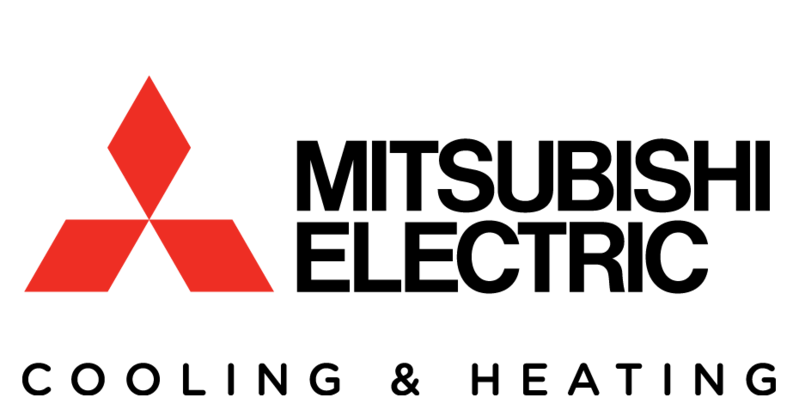 How Does Ductless Heating & Cooling Work?
- CMR MECHANICAL -
How do ductless systems offer flexible solutions?
How are ductless systems able to operate so quietly?
You may be asking yourself, how is it even possible for a system to be so much better? How do these systems work?
Traditional heat pumps and central air conditioning systems force cooled and heated air through ducts, while ductless systems deliver air directly into a room. The ductless systems are made up of a small outdoor unit and one or more indoor units that require nothing more than mounting capabilities and access to electricity.
The outdoor unit of the Mitsubishi Mini-Split is a condenser or compressor. The indoor unit – the evaporator unit - contains the refrigerant coil and a blower fan. They are connected by small tubes that run through an exterior wall. The small size of these tubes make installation simple – only a 3 – 4-inch hole in the wall is required. Refrigerant is pumped through the tubes into the evaporator unit. The compressor does its work outside your home so that the compact indoor unit can provide the appropriate air temperature inside.
Ductless heating and cooling offers a cost-effective way to replace inefficient window units, space heaters and electric baseboard heaters. They can be installed in home additions, new construction, condominiums and apartments, or to improve temperature control in specific rooms. Ductless systems can even be fit for buildings that currently use ducted forced-air systems.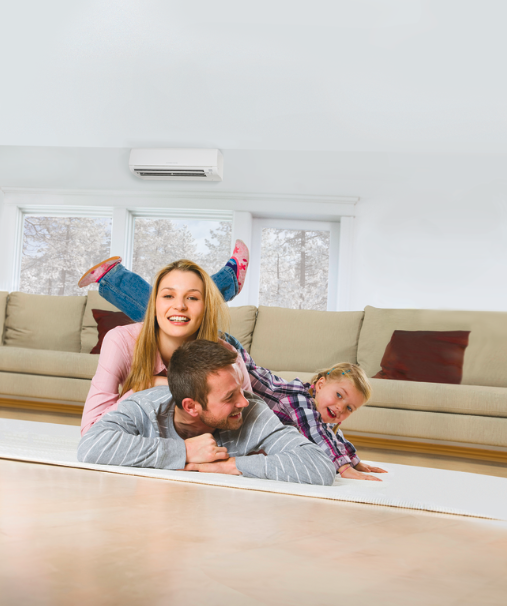 Schedule a Consultation for Mitsubishi Ductless Heating and Cooling Systems in Ann Arbor Today!
If you'd like a free in-home evaluation of your existing system during a $140 Clean & Check Inspection of your home, or any other professional advice about heating and cooling please feel free to contact us at info@cmrmechanical.com or call (734) 424-9555. CMR Mechanical prides itself on honest, quality service!