We Are Open For Business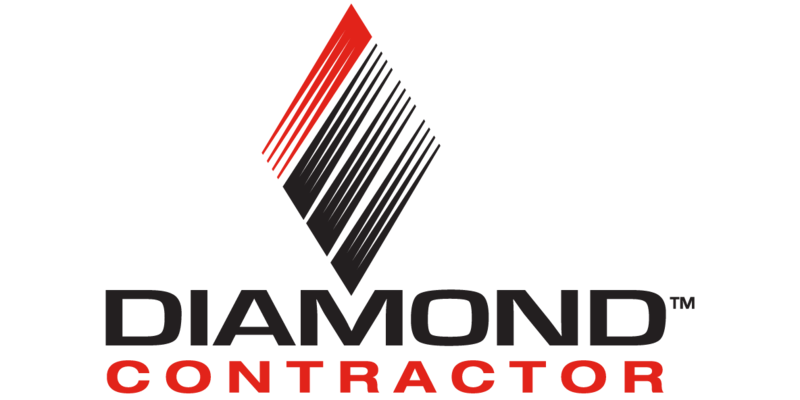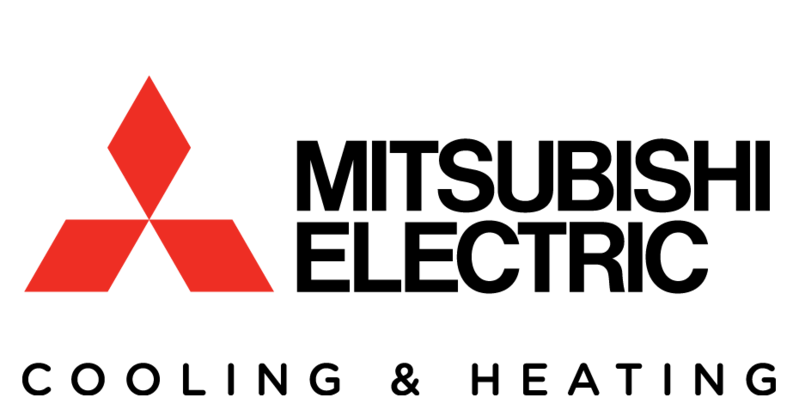 Why a Mitsubishi Electric Hyper Heating System?
- CMR MECHANICAL -
What is hyper heating?
Why do I want it?
Will it save me money?
If you're constantly battling the cold weather and trying to find ways to stay warm, hyper heating systems provide instant comfort in minutes! Winter blues gone!
Conventional heat pumps only produce 100% heating capacity above 47 degrees Fahrenheit. In comparison, the patented Mitsubishi Electric Hyper-Heating heat pumps have the ability to produce up to 100% heating capacity at 5 degrees Fahrenheit and guaranteed heating capacity down to -13 degrees Fahrenheit.
Advantages:
Inverter-Driven Compressor
Conventional compressors control temperature by turning it on and off, but a Mitsubishi ductless heating and cooling system continually provide comfort once it's turned on and maintains ideal temperature using only the energy it needs.
Hot-Start Technology
Reduces drafts by providing warmth from the very start! You'll be cozy all winter long with this revolutionary technology!
Schedule a Consultation for Mitsubishi Ductless Heating and Cooling Systems in Ann Arbor Today!
If you'd like a free in-home evaluation of your existing system during a $140 Clean & Check Inspection of your home, or any other professional advice about heating and cooling please feel free to contact us at info@cmrmechanical.com or call (734) 424-9555. CMR Mechanical prides itself on honest, quality service!