We Are Open For Business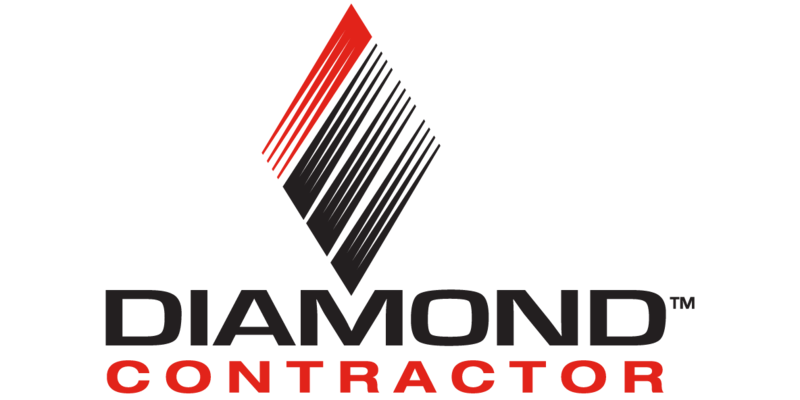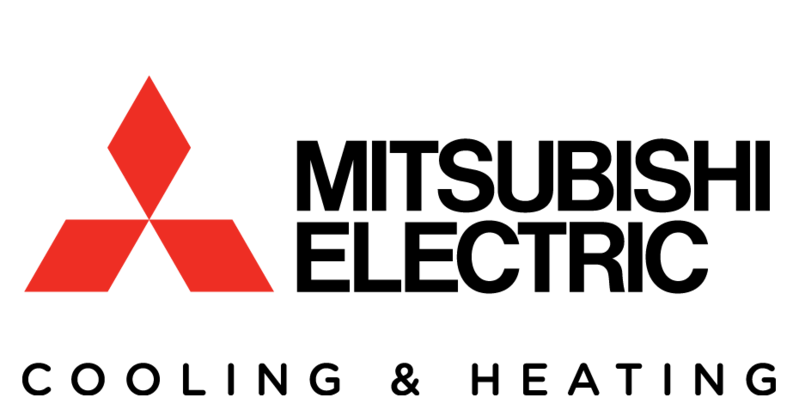 Smart Phone App Control at Your Fingertips!
- CMR MECHANICAL -
How would you like the convenience of having access to your air conditioner and furnace controls at your fingertips?
Do you use your smart phone for everything?
Do you currently find your smart phone a useful tool for controlling other devices in your home? It could start controlling your thermostat!
Whether you're gone on vacation or out running errands, whether you want to cool down or warm up, Kumo Cloud gives you control no matter where you are! Imagine being able to control the temperature of your living room with an app on your phone. How would it change your life?

What You Can Look Forward to on the App!
Easy Setup
Once your Wireless Interface is installed by a trained HVAC professional, the indoor unit will be accessible in the app. You can name your indoor units, create groups and organize them for multiple properties from one user-friendly app.
Programs
Kumo Cloud will walk you through a five-step process to easily schedule the mode, set temperatures and other functions. You can even set an individual zone or several zones at once.
Filter Check
You never have to manually check a filter again! Kumo Cloud can tell you the status of any filter in your system, at any time!
Alerts
Kumo Cloud will alert you to any system notifications. If you're in need of a clean and check for your system, your app will take care of sending you alerts.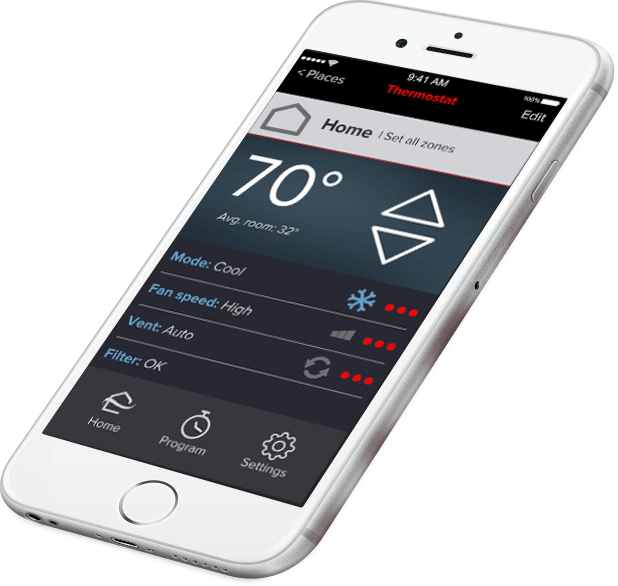 Mitsubishi Ductless Heating and Cooling Systems in Ann Arbor: 100% Satisfaction Guaranteed!
Call us today at 734-424-9555 to schedule an appointment. We'll visit your home and evaluate your needs for a ductless heating and cooling system in Ann Arbor. We'll help you increase your family's comfort, health, and safety. We have the experience, knowledge, and skills necessary to service and repair all brands of HVAC systems.