We Are Open For Business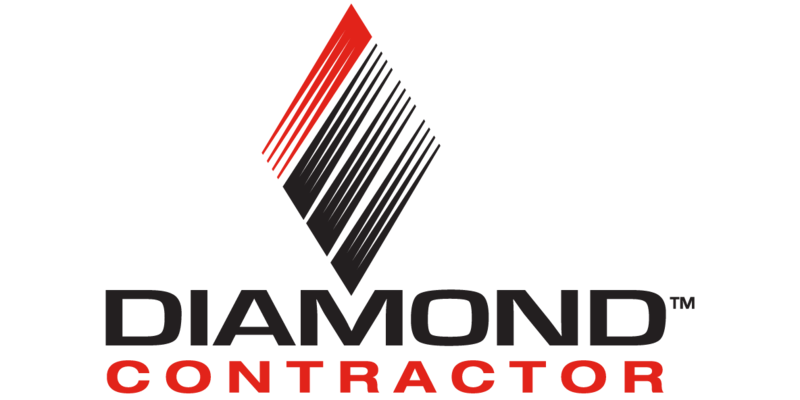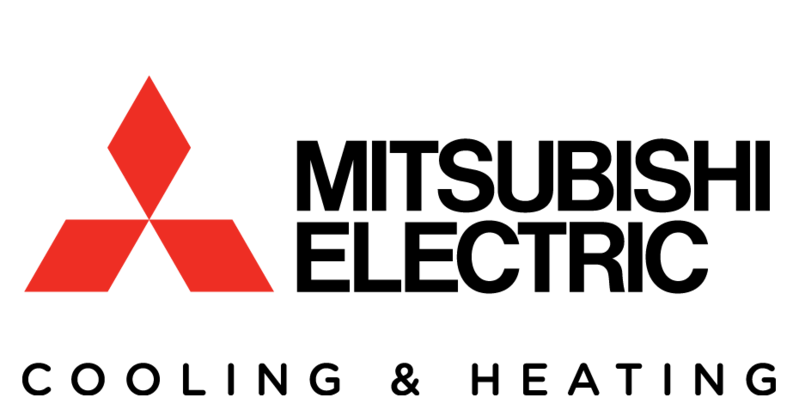 High Tech Comfort Control Solutions Can Improve Your Home's Resale Value
- CMR MECHANICAL -
Are you looking to retire and sell your old home?
Are you looking to downsize?
Do you want to get the best resale value for your home?
If you have an old home with no central air, it can be harder to sell. Don't sell yourself short! See what high tech comfort control solutions can do to improve your home's resale value.
For Bill and Pam Kirby, making the choice to go with Mitsubishi ductless heating and cooling was easy! According to an interview with Mitsubishi Electric, their challenge was "to install an HVAC system to efficiently cool and heat a large, 100-year-old home and increase its resale value."
'The thought process behind that is to do what's the latest and greatest, which is why we have the wireless operation, because the millennials like that. You know, that we can operate it from our phones and from our tablets and that kind of thing,' says homeowner Pam Kirby."
For more than 30 years, Mitsubishi Electric has created innovative technologies designed to enhance your home and your life. Traditional cooling and heating options force homeowners to choose between comfort and cost. Mitsubishi's ductless zoned comfort solutions empower you to create your own personalized room-by-room comfort.
Mitsubishi Ductless Heating and Cooling Systems in Ann Arbor: 100% Satisfaction Guaranteed!
Call us today at 734-424-9555 to schedule an appointment. We'll visit your home and evaluate your needs for Mitsubishi ductless heating and cooling in Ann Arbor. We'll help you increase your family's comfort, health, and safety. We have the experience, knowledge, and skills necessary to service and repair all brands of HVAC systems.