We Are Open For Business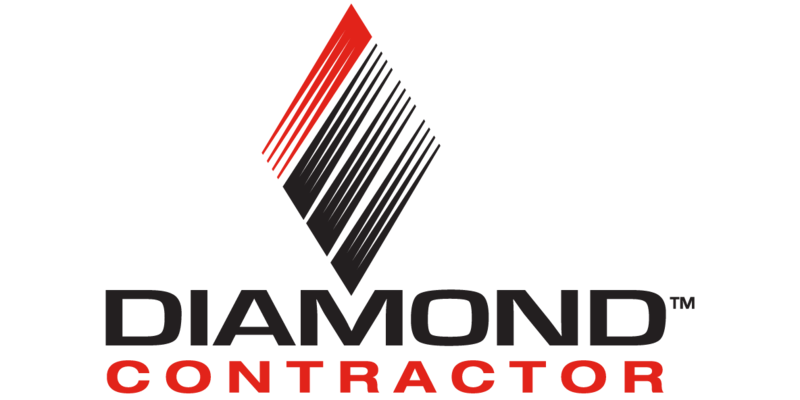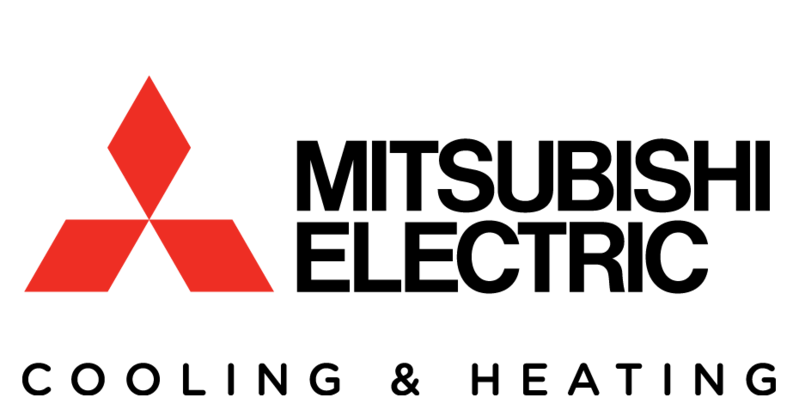 We'll Customize a Solution to Fit Your Needs!
- CMR MECHANICAL -
Does Dad like it cool and Mom like it warm? Are your kids spending a lot of time on the field for after school activities? Is most of your time spent in two or three rooms? A Mitsubishi ductless heating and cooling system may be the solution you need!
Multi-Zone Solutions
With a ductless system, you can choose exactly how much you want to heat or cool each room or zone of your home to accommodate your family's preferences and lifestyle.
With a ductless solution from CMR Mechanical, you can reduce or eliminate energy use in the rooms you're not using, or design a climate in your home based on the factors that make you and your home unique.
Check out the video to learn more about how multi-zone solutions can customize the climate controls in your Ann Arbor home!
Single Zone Solutions
Ductless is a perfect solution for homes with problem rooms that never feel comfortable. For example, a great room with a high ceiling or large glass exposure can be hard to heat and cool. Sun rooms or additions, converted attics, or remodeled rooms over the garage are also great places to install these systems.
Ductless systems allow you to pinpoint the area of your home you want to heat or cool. As a result, it takes some of the load off your existing HVAC system, saving you money!
Check out the video to learn more about how Mitsubishi ductless heating and cooling systems are such a great solution for single zone applications!
Hire CMR Mechanical to Install Your Mitsubishi Ductless Heating and Cooling System Today!
CMR Mechanical has been a Mitsubishi Elite Diamond Contractor for the last 5 years. We're committed to providing you with the highest level of service and installation in the industry. Whether you're scheduling an appointment, reviewing payment options, or following up on services already provided, we go out of our way to make everything as convenient as possible for you. Give us a call at (734) 424-1560 if you would like to talk more about ductless heating and cooling systems.